WELCOME TO THE CENTER FOR SOUL WORK
Get to know your hidden dark sides, so you learn to recognize and understand your intention.
Then you will be safe and able to open up for sustained transformation.
---
The center is a place for those who seek deeper connection to your inner life. Both privately and professionally. Who know that life always has more to offer. And who prefers to be the cause of your own experiences, without a grown guru to the rescue. We emphasize practical, psychological and spiritual presence. And offer guidance, education, therapy and training.
spiritual

teaching /

transpersonal

processes

energy work

and spiritual

healing

Tuning Fork

Healing

voice

Meditation

color light therapy

astrological chart

and analysis

children

education

relationships

or

relationships

all

karmic

transits

monthly and

annual

individual

couples

Parents,

children and

other relations

groups
Guidance is just like the SMS and mail, as for consultation in person. Healing, both in person and distance healing, and therapy, in this context is a part of the guidance and teaching, and not intended as a treatment. It is a means to open to reach a deeper inner work, which in itself is initiating one's own resources for change on all levels.
CHRYSTALLBED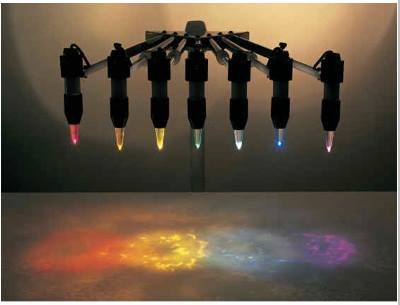 The seed carries the beautiful plant code already as it is in the soil. So also with us. Do we care and growth opportunity? If we receive our inner seed from which it is clear?